Stocking Stuffers for College Kids
Although I don't have any children who are in college (thank goodness! First grade has been hard enough), I know plenty of people who do.
The magic of Christmas may not be as vivid for individuals during these years – but it doesn't mean they don't enjoy the holidays. Until I got married, Santa would always bring me a stocking (helped by my mom) that was lovingly packed full of meaningful and unique little gifts.
Those years can be hard as you are trying to find yourself, and I think it's nice to be able to revert back to that child-like magic for a little bit – don't you think?
Anyways, it can be tricky to figure out the best stocking stuffers for college students, so I thought that I would put together this list of some unique ideas. I have shared lots of fun College Gift Ideas in the past, but these will help stuff those stockings. 
Great Stocking Stuffers for College Students
Ugo
Smartphones have become somewhat of a necessity – especially for college students on the go. And they are expensive! Since college students aren't particularly known for rolling in the dough, it's important that they take every precaution they can to protect that phone!
One really cool product is called Ugo – a waterproof lifejacket made specifically for a phone. Not only can it protect a phone from water damage when your favorite student is at the pool or lake with their friends…but it floats! It can also protect small valuables, cash, and credit card. I think this is really pretty cool! I had something similar that I took on our cruise recently, but this is definitely more heavy duty.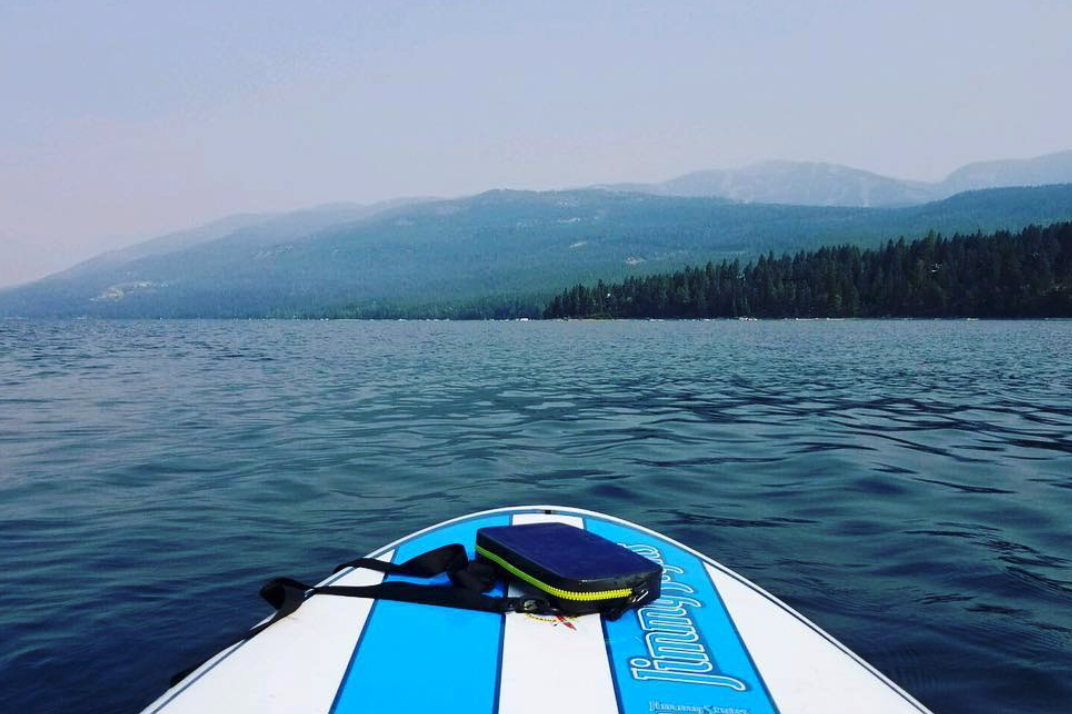 RefreshinQ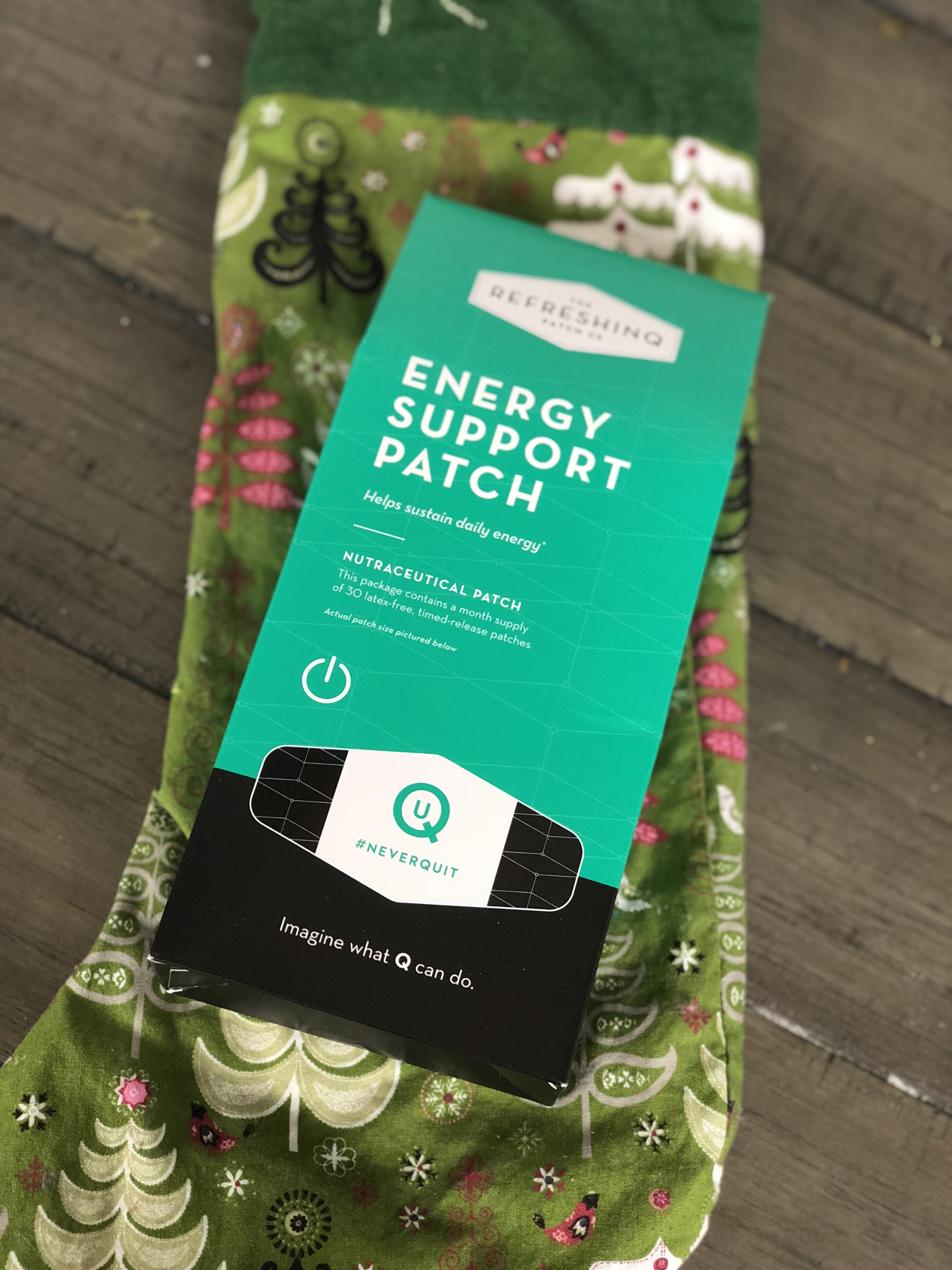 If there's one thing I remember from college, it's that I was running on low sleep most of the time. I sometimes wonder how I managed to stay up so late every night at college, when it's a struggle to keep my eyes open past ten most days now a days 🙂
Anyways. Often you don't really have a choice – study or sleep? Both are necessities, but studying and going to class usually wins out. I think it's important to avoid unnatural sources of energy, but sometimes it is helpful to get a little boost.
The RefreshinQ Co. offers nutrient-enriching patches and convenient supplement packs to give your body what it needs, when it needs it. No Red Bull needed! Their products focus on energy and fitness, overall health and weight support.
Jewelry
Jewelry is almost always a safe choice in my opinion – if you know your college student's style and preferences. Necklaces, bracelets, earrings…the sky is the limit.
I absolutely love the jewelry I recently got from Fair Anita. It exists to provide opportunities for over 8,000 women and girls in 16 different countries across the world to sell trendy and affordable fair trade jewelery and accessories. These women are from countries experiencing extreme poverty and domestic violence – and the accessories are all created by hand.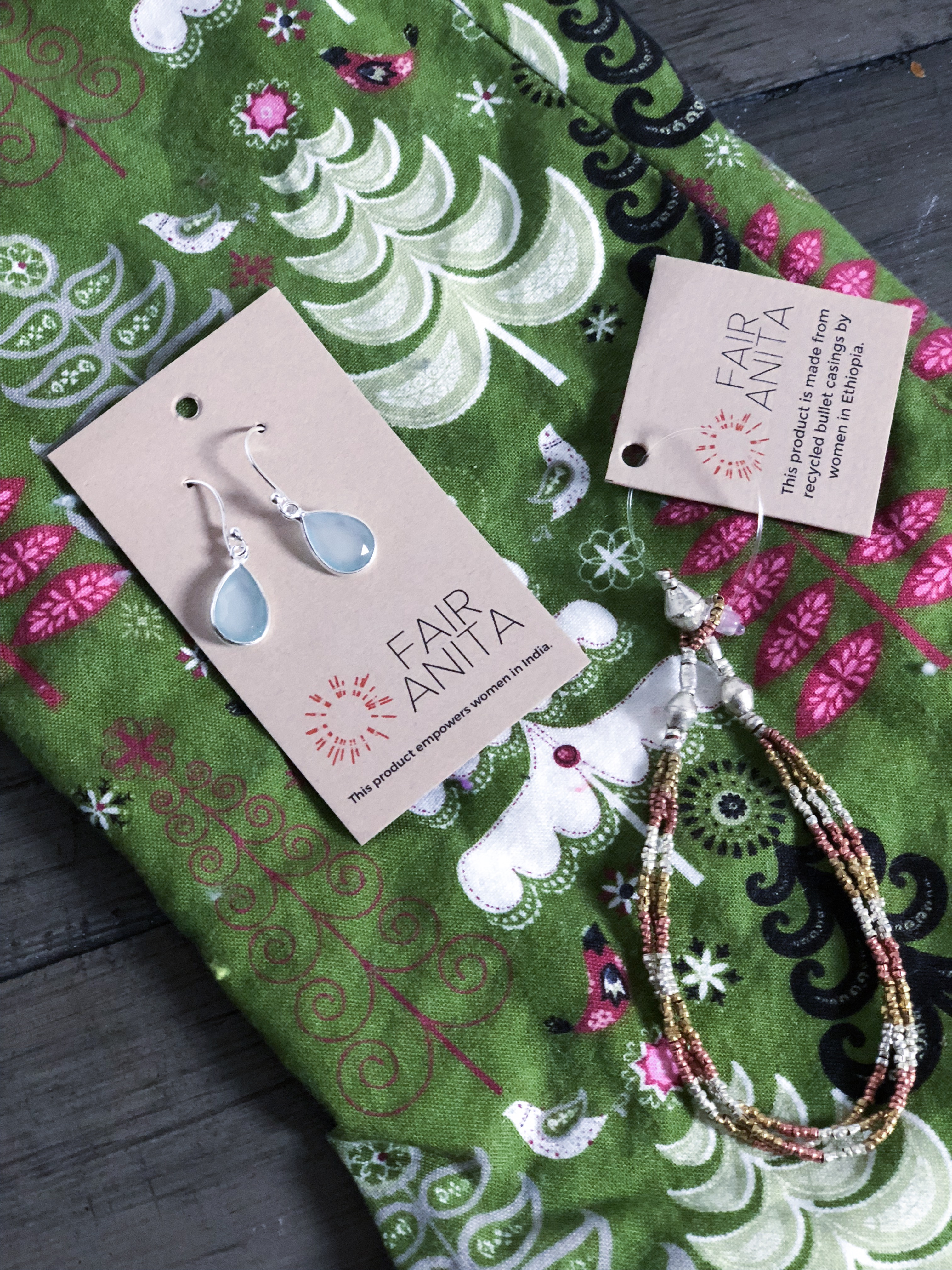 I mean, that bracelet is made from recycled bullet casings. And it's so beautiful.
Personal Care Items
These may not always be the most exciting item – but they are certainly necessary. And sometimes when you're in college and struggling for money, the cheapest items are usually the ones college students go for.
So why not throw in a few higher quality soaps, shampoos, lotions, etc?!
Sunleaf Naturals Beautiful has lots of items that fall into this category – I have their lavendar soap, and it smells amazing. It's a Minnesota company that offers 100% essential oils, personal care items with pure plant ingredients, as well as beeswax. They donate 5% of their proceeds to the Freshwater Society.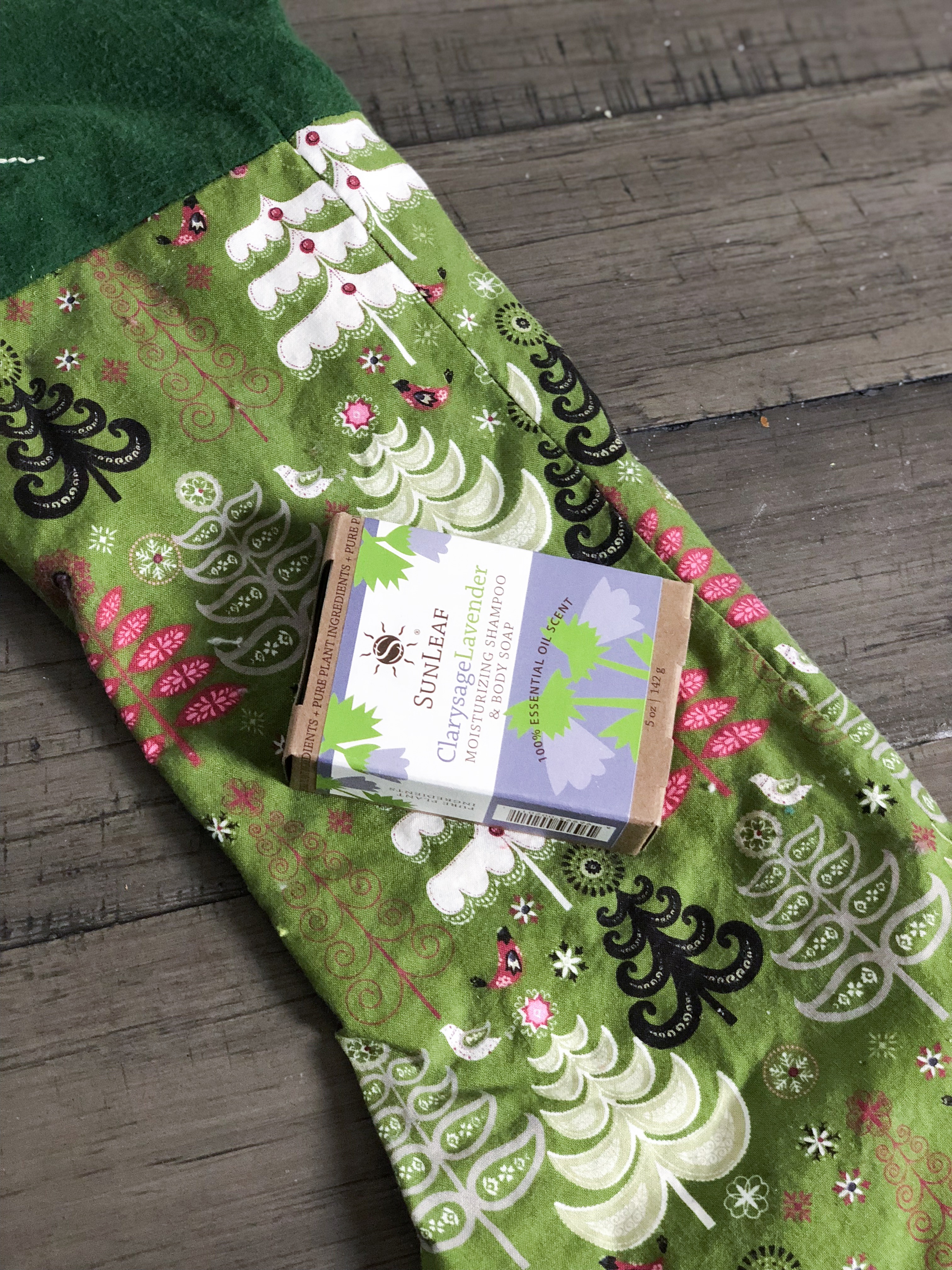 Socks
It doesn't really feel like Christmas unless I have socks in my stocking – even now! For years, I would look forward to a couple of soft and comfy pairs of fuzzy stocks nestled in my stocking (most of which still are in my sock drawer!)
If you want to give your college student some really fun and comfortable socks that go toward a great cause – Are You Kidding Socks are an awesome option. It was created by brothers Brand and Sebsatian. They create fun socks, like these ones: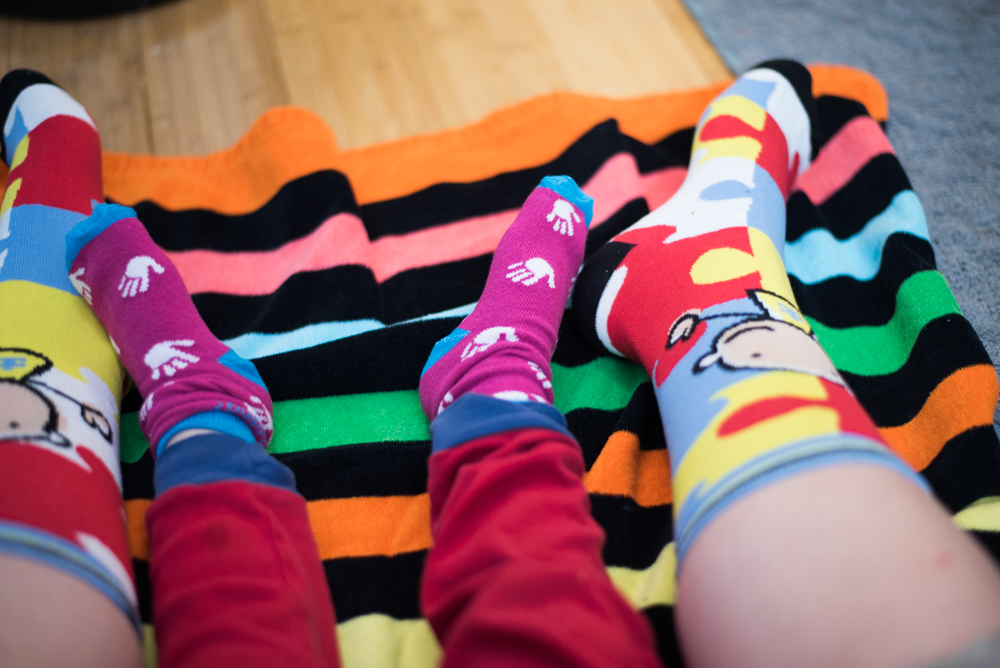 To help raise funds and awareness for different charities such as Autism Speaks, American Cancer Society, Special Olympics Florida, Big Brothers Big Sisters of Miami, and The Live Like Bella Foundation to name a few.
I really would encourage you to shop small this college season. The items listed above are just a few that you can consider – and I'm sure your college student will be exciting to see you supporting small businesses.
With that said, here are a bunch of other ideas that make for great stocking stuffers for college students.
Gift Cards
Here are some of our favorite gift cards.
I wish I had a Tile when I was in college. I can't tell you how many times I lost my keys – one time, I lost them for two weeks, and someone found them on the side of the road. It had my old library keychain from my hometown, so the person called them, found out my home phone number, and called my parents to let them know they found them. Kind of crazy. A Tile would have helped me find that so much easier.
But even if your college student just loses keys around their apartment, you could get something low tech like a lost key finder. I had one of these for a while, and all you had to do was whistle, and it would sound off.

This is a gift that is truly unique – it can be used as a wood bow tie, or it can be used in your hair. These wood bow ties are hand crafted and of the highest quality. They also offer some beautiful lapel pins. You can get free shipping with code CLARKSSHIPEFREE.
Did you know these are all the rage again? I even wear them, though it's primarily at nighttime to protect my hair when it's curly. Grab a couple for your girl college student!
Candy
Seasonal or their favorite – or both!
We have a couple of portable chargers, and they are amazing. You could spring for a more pricey one, but there are plenty available in a more "stocking stuffer" budget
These are really nice for any student going to school somewhere that it's cold 🙂 I remember all to well climbing the stairs at BYU and being frozen to the bones.
Headphones
Earbuds are always popular – especially if they are Bluetooth.
Popcorn
Uno, Phase 10, PIT…any card game is a great idea!
Razors
Or a subscription to a razor subscription service.
New Phone Case
Makeup
Snacks
Or a snack subscription box!
Pens
Also, these nail polish strips are AMAZING and so cheap.
Pencils
Earrings
These can be really helpful during cold months!
Magnet
Lotion
Hair Brush
A mini or full-size Wet Hair Brush would be a great gift!
Comb
Other Posts You May Enjoy: