Guess what – just because you are in college doesn't mean you have to be a starving student! Here are the best college eating hacks so you can eat well, too!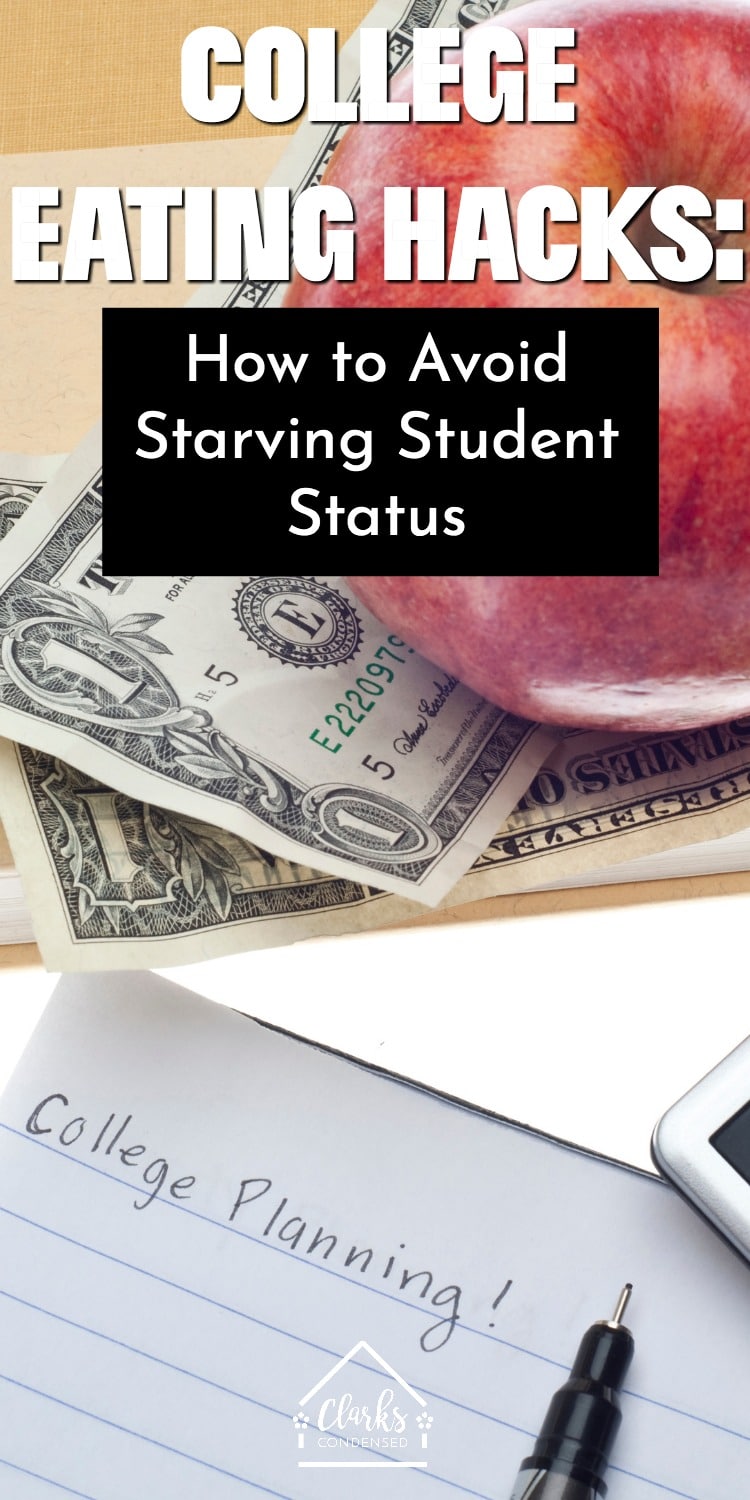 College Eats
Thank you to Uber Eats for partnering with us on this post.
You don't really understand the phrase "starving student" until you get to experience it for yourself.
Between busy classes (and the homework that goes along with those classes), a part-time job, and trying to maintain a social life, there is often little time and/or money left for a true meal.
But there are ways to avoid the "starving student" status!
Food for College Students
Light But Filling
Last semester I had five classes non-stop from 9am to 3pm three days a week, and I found myself having to skip lunch. So by the time my last class came around, I was starving and could barely focus.
I realized that that was not going to work, so I began packing a granola bar and apple in my backpack that I could eat in the spare moments between classes–this was a lifesaver! Although not a large meal, these two things were surprisingly filling and gave me enough energy to make it through my classes!
Free Food!
An easy way to get free food is to look on campus. Especially during the main semesters there will be clubs all over the place. These clubs often will have some sort of food. The most common of which I have found is pizza! If you are on campus at the times they meet, go to these clubs for the food, and leave with new interests and possibly new friends.
Uber Eats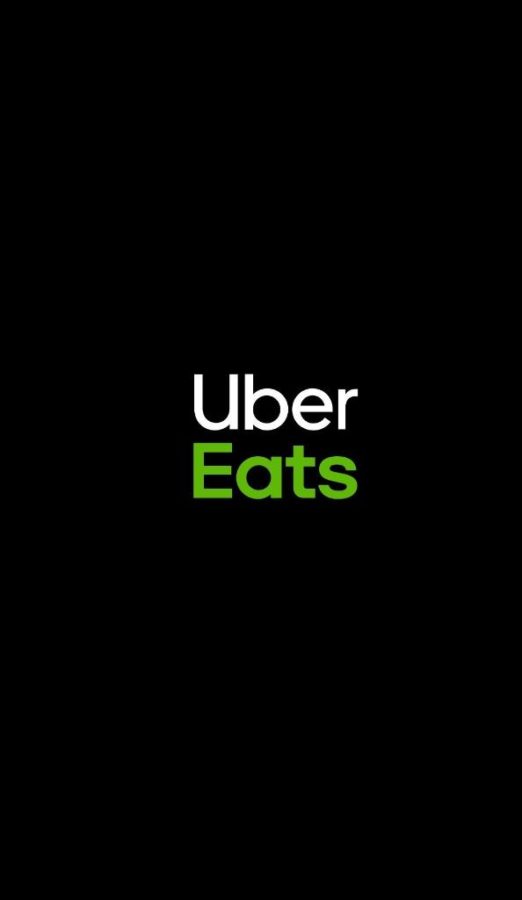 When my parents came to pick me up from my mission in Portugal, we ended up really becoming dependent on rides with Uber to get us around.
It was a nice way to travel within the cities with ease, as we never had to wait very long to be picked up, nor did we have to worry about navigating traffic in a foreign country.
So when I got back to college and heard about Uber Eats, I was immediately intrigued.
The concept is basically the same as the rideshare Uber app, and just as simple! Instead of requesting a ride to somewhere, you can request for someone to pick up food for you from one of your favorite local restaurants.
While I was scrolling through the app, I was surprised at just how many different options are available.
There was even the option of some unique, local restaurants!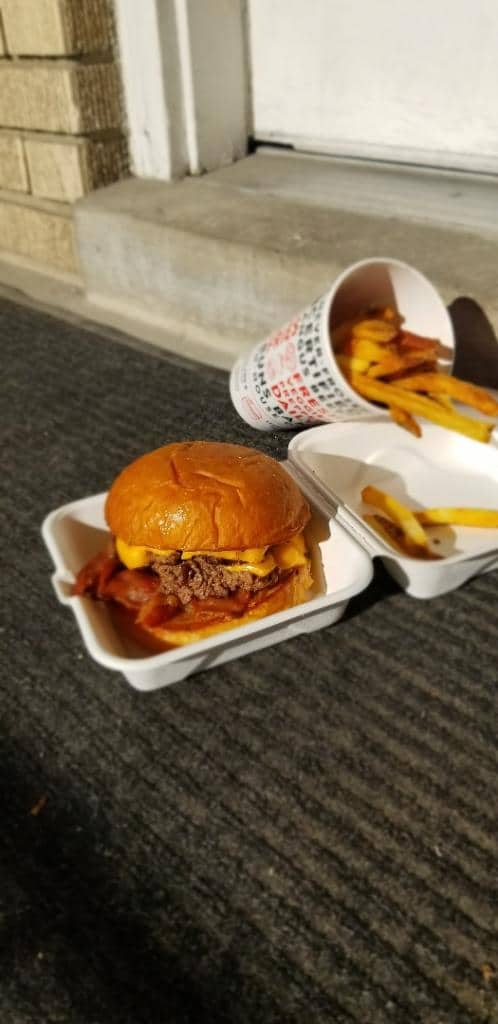 How Do I Start Using Uber Eats?
It really is as easy as 1, 2, 3!
Download the app and add your delivery address.
Choose from the full menu of your area's best restaurants.
Place your order and follow along as your meal is prepared and delivered by your favorite restaurants!
The first time I used the app, I was impressed at how smoothly it went. All I had to do was scroll through the many options (there are filters for the type of food, distance from where you are, price, etc.) and then pick the restaurant that looked best to me.
After picking the restaurant, I got to pick and choose from the menu as if I was actually there at register–all from the comfort of my couch!
Now the best part (at least for me) : after you submit your order, you are shown a little map with where you are, and where your Uber Eats delivery partner is, along with the estimated time of delivery.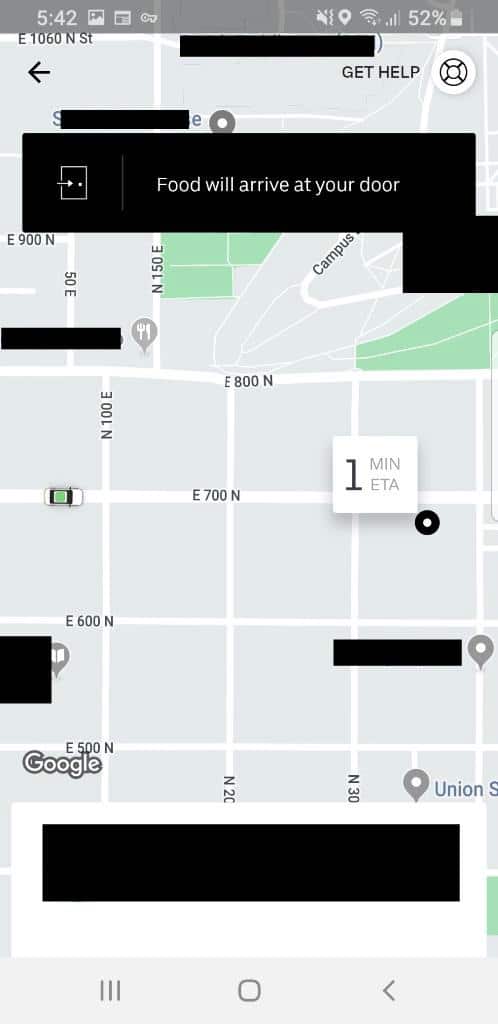 It was fun to watch the little car on the map as it got closer to my apartment. It was convenient as well, because I was able to know exactly when they were going to get here.
A little after the food was delivered, I got a notification on my phone asking me to rate and tip my delivery guy, and then to rate the quality of the food.
After that, all I had to do was eat!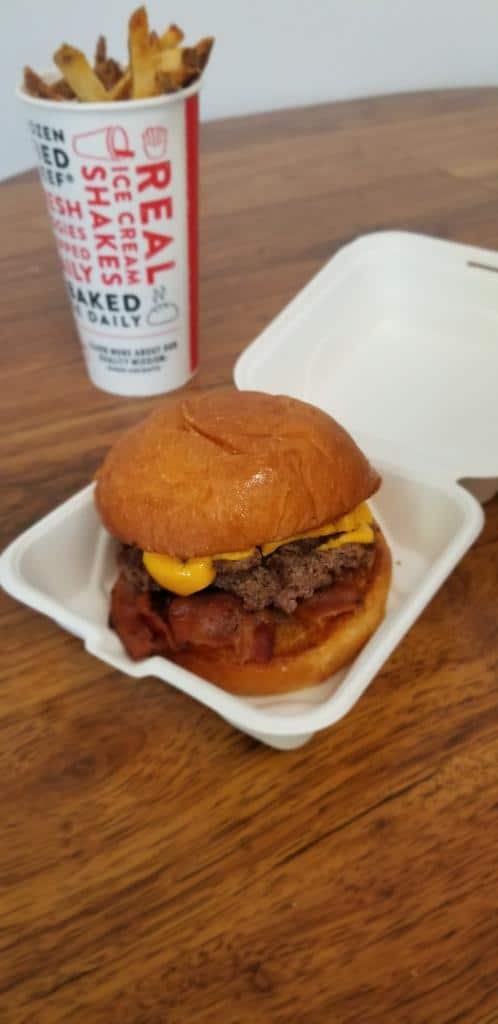 Uber Eats isn't just for time-limited college students, but for anyone that doesn't feel like cooking one day!
College can be tough. But it makes it so much better if you can take care of yourself and make sure that you are getting enough to eat!
Microwave Cooking
No, I'm not saying to have all of your meals prepackaged and ready to heat – while this is helpful at times, it's not always the healthiest options.
There are many great microwave cookers that can help you cook slightly more substantial meals without pulling out lots of dishes.
Here are a few that are great tools every college student should have in their kitchen:
Start a Dinner Group
Chances are, you aren't the only college student wishing they had more home cooked meals.
However, it can be hard to cook a large meal for yourself – and a lot of effort. Dinner groups can really make cooking a nice meal a lot more fun – and it's a great social activity.
You can ask around your apartment complex, classes, etc. to find interested people. If you go to a religious university like I do, finding people from church can be really helpful.
Just take turns with who is going to host the dinner – and make sure everyone helps with bringing something!
Meal Prep
College is a busy time, and you don't always have time to meal prep – but if you can set aside an hour a week, you can get a lot done.
There are TONS of ideas online for easy meal prep ideas that you can portion into containers, or you can just cook a large amount of meat (such as chicken or ground beef).
Here are some easy college recipes that you may enjoy making.
Birthday Coupons
Obviously this only works during a certain part of the year, but you can get A LOT of free food during your birthday week/month.
Here are our favorite birthday freebies that you should signup for.
Food/Coupon Apps
There are so many apps these days that are designed to give you discounts (or even free) food!
I know that in Utah and Colorado, there is the 2 for 1 app, which often has great discounts. In the same locations, there is Localfluence, where they have tons of offers for free or discounted food, just for posting a picture on Instagram (which you are probably doing ANYWAYS).
Apps like Ibotta can also save you money on food, groceries, and more!
Learn the Art of Single Servings
Katie always says she learned how to cook for a family – not an individual…so when she was in college, she would make WAY too much (which isn't good for a person who doesn't love leftovers).
But there are so many ways to make single serving meals – the most popular being just a simple mug!
Be sure to check out our post with great single serving desserts to get you started!
Other College Posts You May Enjoy: